This is an enchanted land of fairy tales and legends, at the same time claiming to obtain the status of a climate spa resort. Międzygórze's picturesque location at the foot of the Śnieżnik Massif and characteristic buildings in the Tyrolean and Norwegian style add a special charm to the village. The constantly developing accommodation, catering and other facilities make Międzygórze the capital of sports, tourism and recreation.
Międzygórze impresses in many ways:
– Fairytale Garden
– Centre of History and Mountain Tradition in the Sudeten land
– Shrine of Our Lady The Cause of Our Joy 'Maria Śnieżna'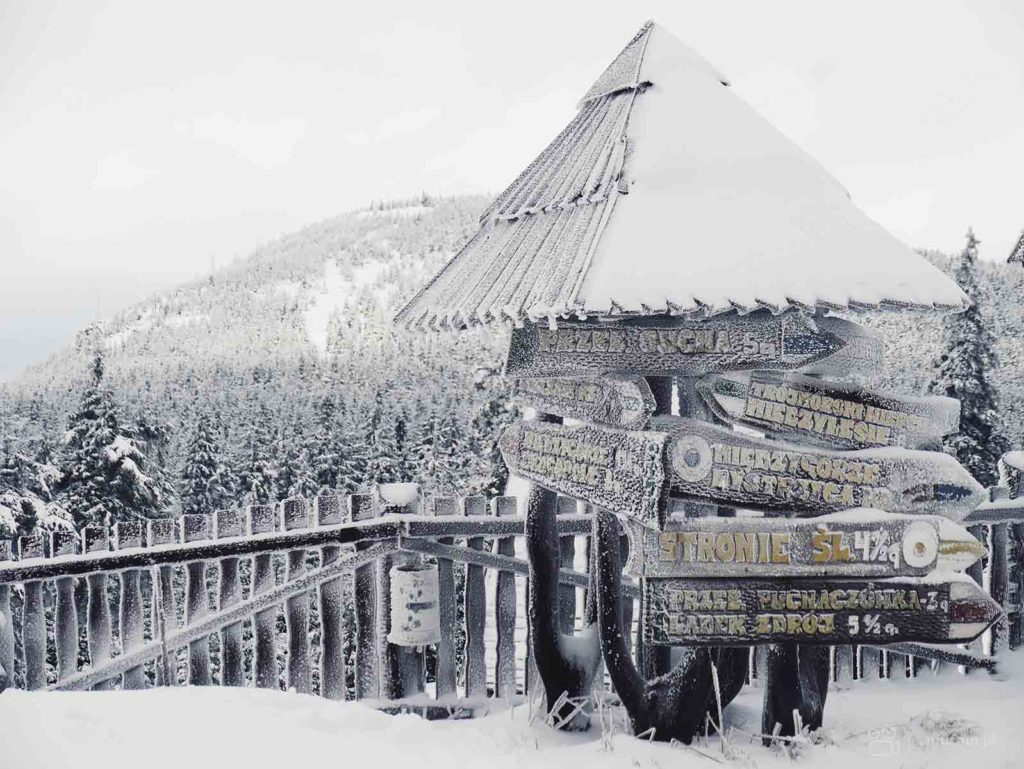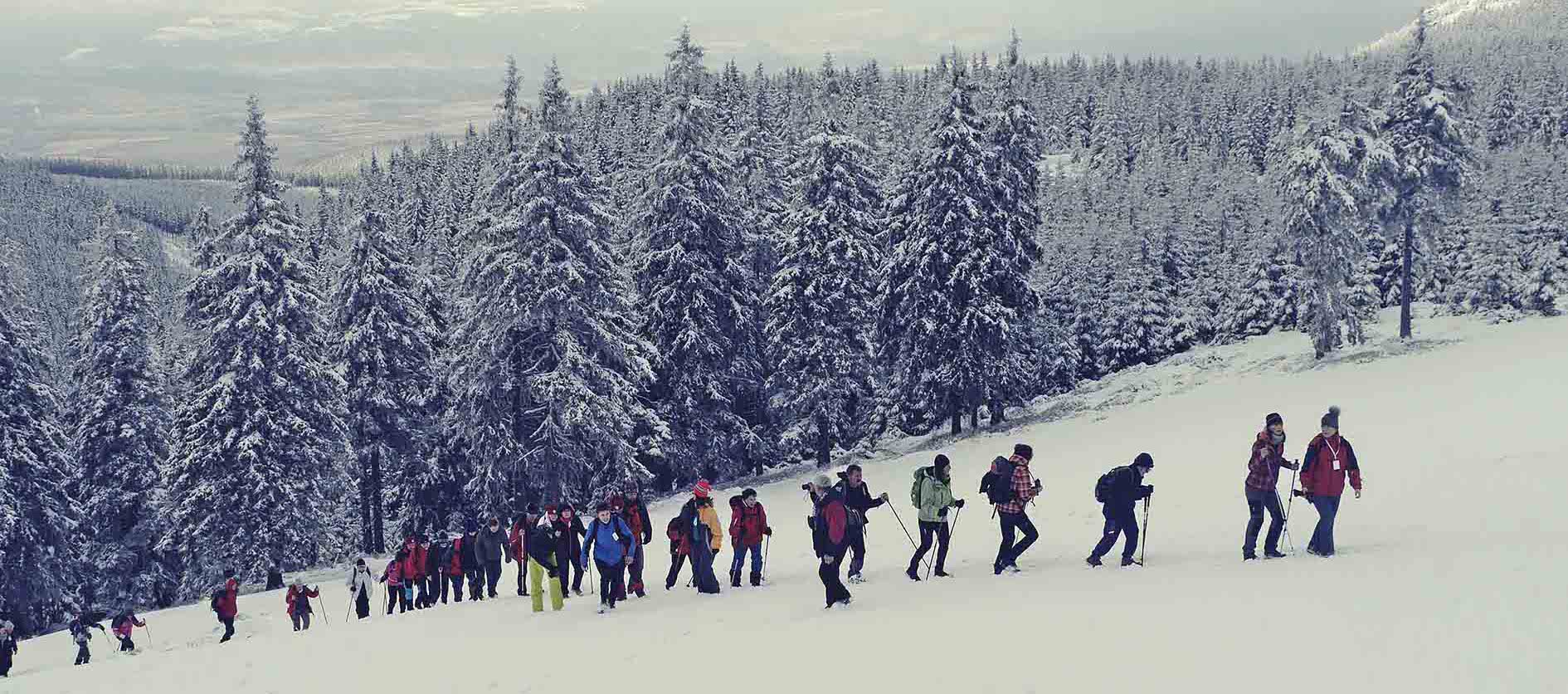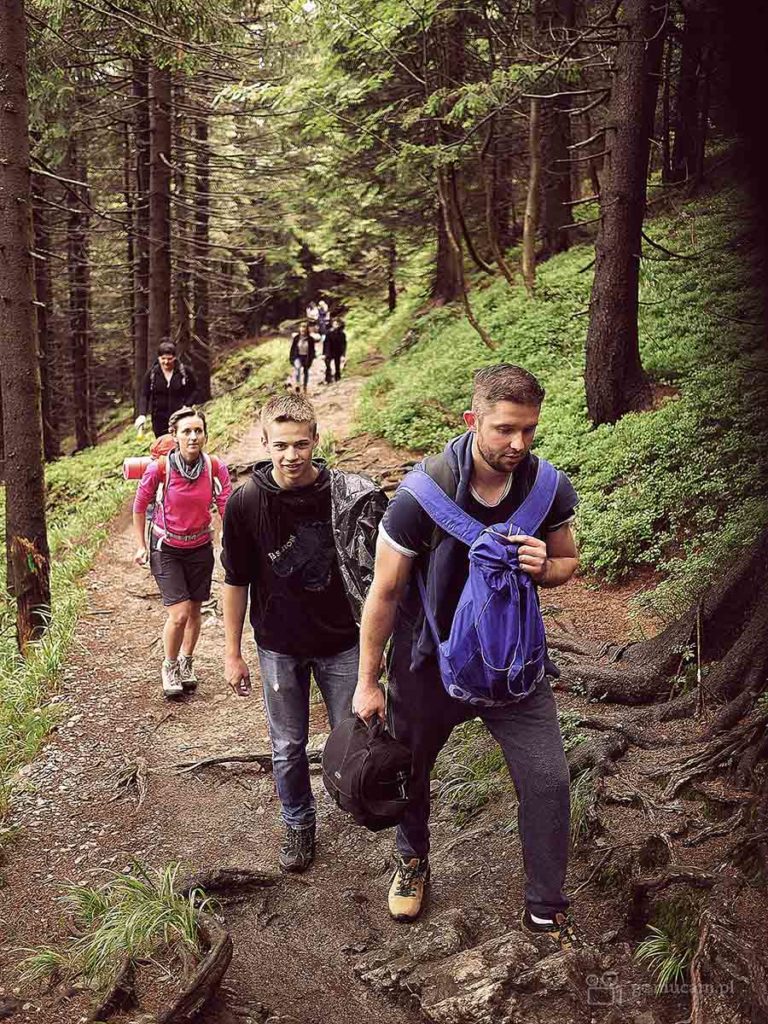 Szlaki narciarskie czarne im. Mathiasa Zdarsky'ego przy Stacji Klimatycznej Międzygórze
• Located around Międzygórze: the beginning is above ul. Sanatoryjna at Mount Parkowa peak, the so-called 'Airport' – slope of Smrekowiec – Żmijowiec – Shelter of Zbigniew Fastnacht on Śnieżnik – under Mały Śnieżnik to Jawornicka Polana, 19.4 km.
• From the end of ul. Śnieżna through to the 'Wesołe Miasteczko' edge of Średniak, 'Mur oporowy' to Śnieżnik Pass, 5.7 km.
• From 'Mur oporowy' through to Drugi Żmijowiec and back, 2.3 km one way.
• Around Jawornicka Polana, Jawornica and Lysa Gora, 3.5 km.
Details: www.spalona.com.pl
tel. Schronisko PTTK "Jagodna" Sapolna 6
57-500 Bystrzyca kłodzka, tel.: 695 777 635