Many residents of the Bystrzyca Kłodzka municipality can be proud of their craft workshops in embroidery, sculpture, painting, stained glass, pastels on glass, silk and ceramics. There are also manufactured compositions of dried and tissue paper. Weaving, painting, wrought-iron, crocheting and products from beeswax are all popular attractions.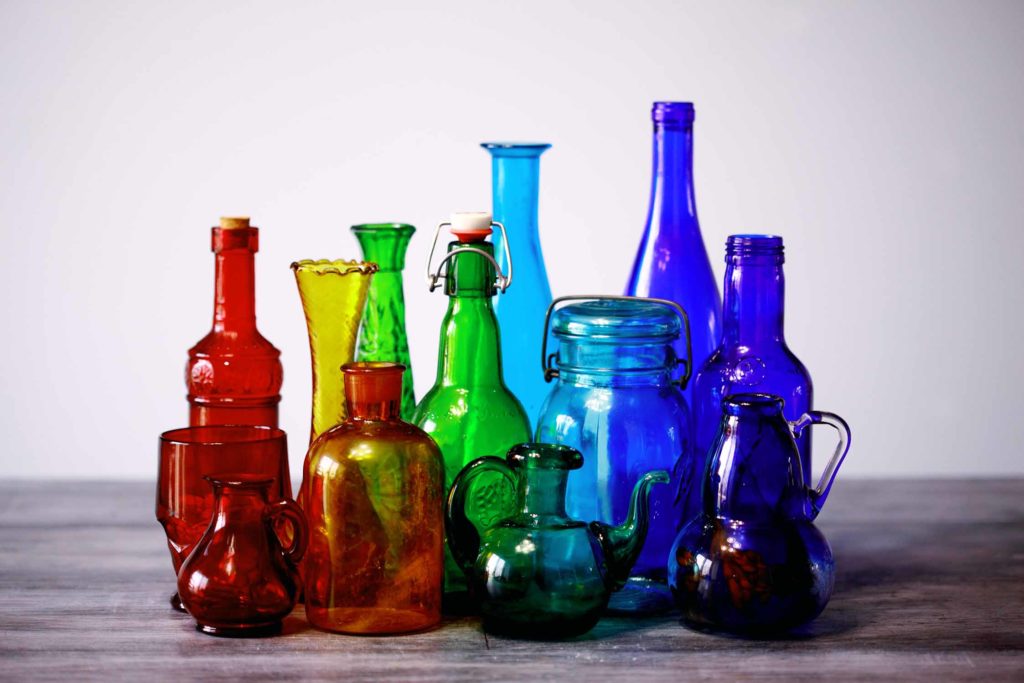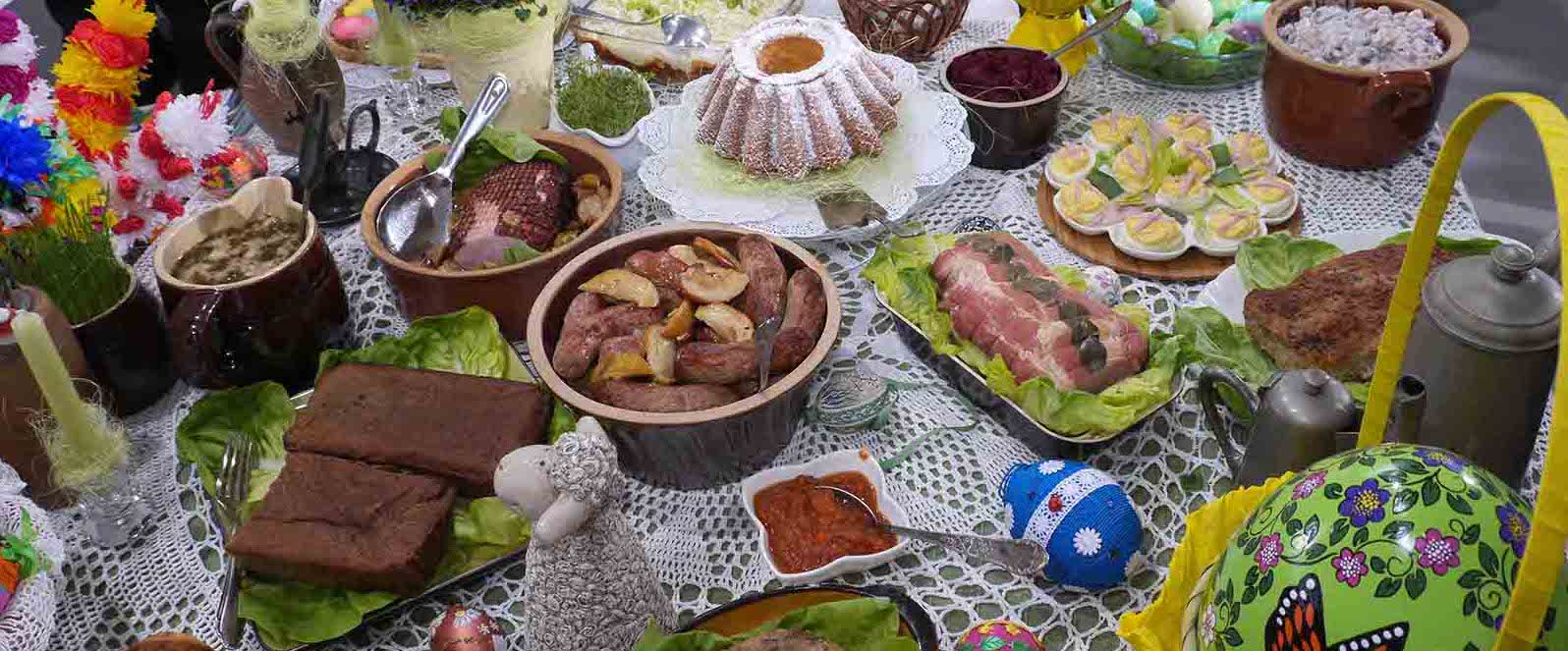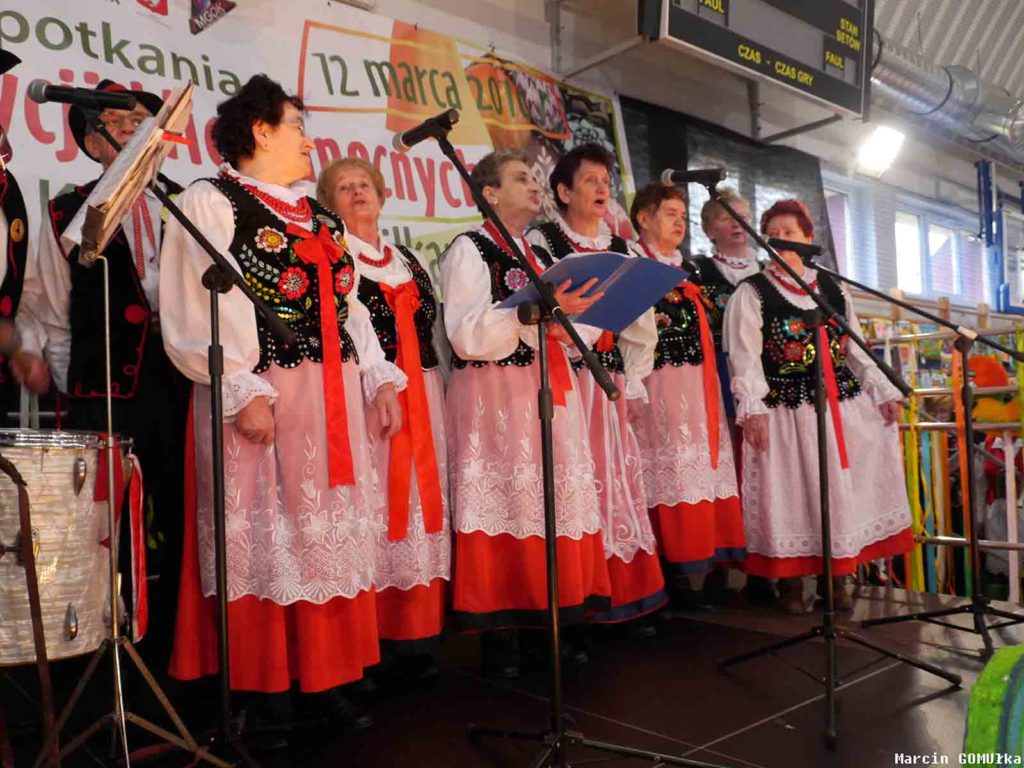 There are five Folk Singing Ensembles in the Bystrzyca Kłodzka municipality: 'Łomniczanki', 'Tarnawiczanki', 'Waliszowianie', 'Wilczanie' and three song ensembles: 'Cyraneczki', 'Jarzębina' and 'Jagoda', over which the Municipal Community Cultural Centre has patronage.
The ensembles have significant achievements in cultivating folk traditions, rituals and customs of the Polish countryside in our region. They participate in local events and nationwide festivals, song overviews, and the International Fair of Folk Art. They also take part in radio and television recordings.
The culinary journey through the Bystrzyca land, where the climate is mild and the scenery is beautiful, provides numerous mineral springs, and encompasses the cheese, honey, meats, fish and other products produced traditionally. The circle of country housewives provide the treasure trove of tastes in the traditional Polish and other traditional dishes and are based in Wilkanów, Ponikwa, Gorzanów, Nowa Łomnica, Stara Łomnica, Stary Waliszów, Nowy Waliszów and Idzików.